Hopkinsville Ag Spray Equipment
Please see the Hopkinsville Ag Spray Equipment specials below. If you are interested in more information, please contact us at 270-886-0296 or via email. Our location is 3303 Pembroke Road, Hopkinsville, KY 42240.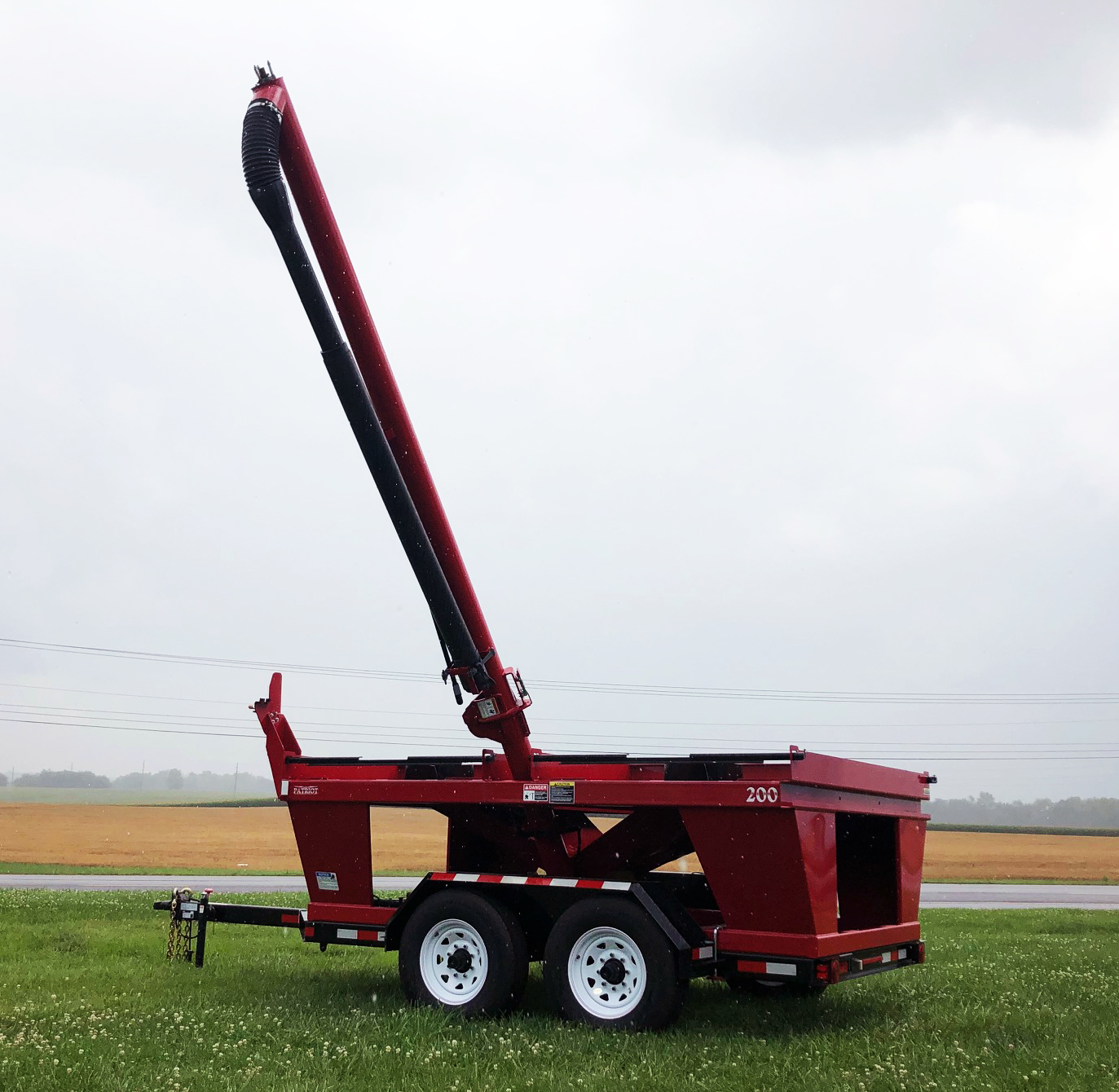 Patriot Seed Tenders
100 2 Box Patriot Seed Tender Trailer with Electric Start
Remote Controlled Poly Cup Auger That Extends From 7' to 19'
7,000 lb Capacity
Direct Drive, No Belts
Delivers up to 7 Bushels Per Minute
5.5 HP Honda Engine
Available in Red or Green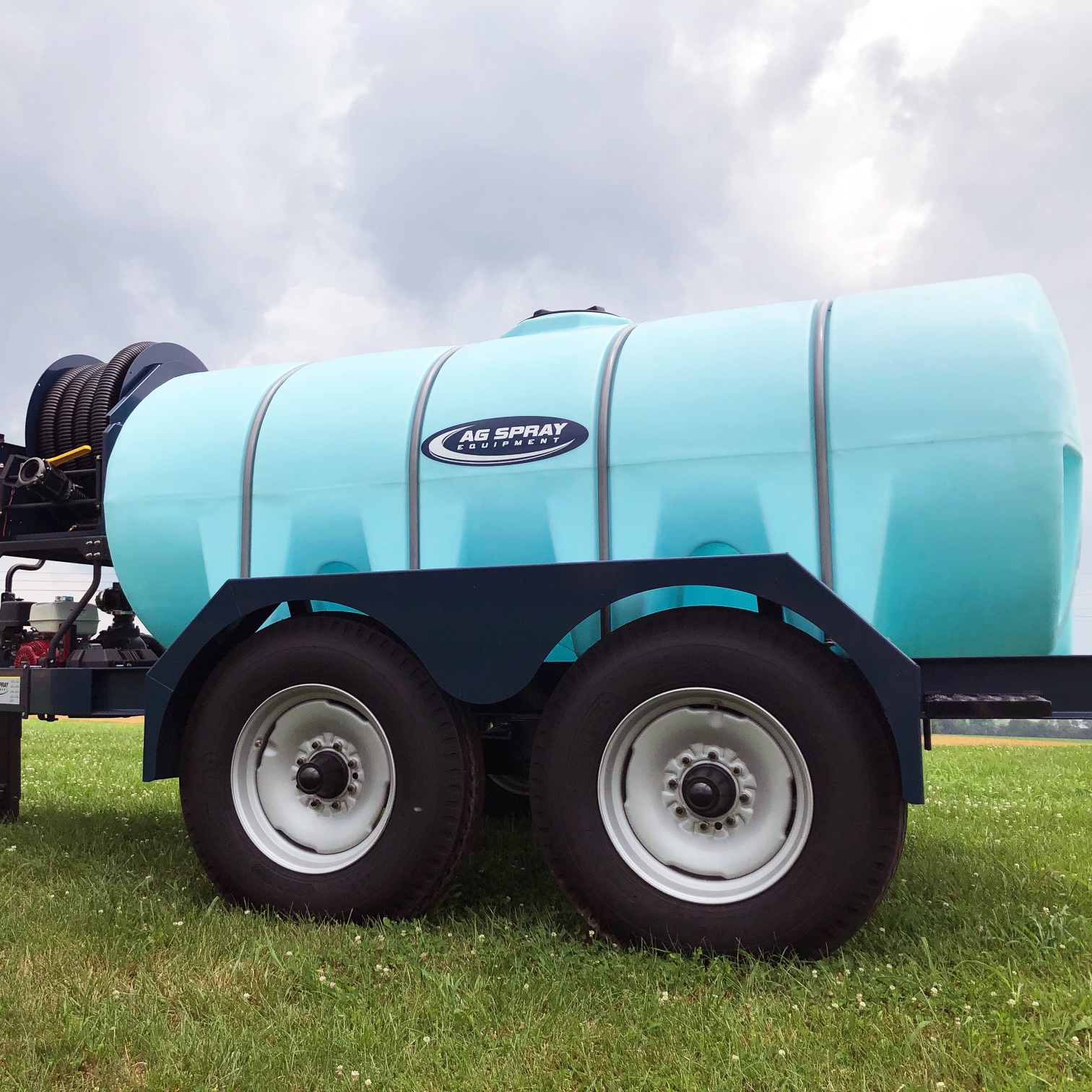 Nurse Trailers
Wide selection of heavy duty liquid transport trailers built to your specifications
Help you move product where you need it, when you need it
Extra heavy duty channel iron frame
Cross member tank supports
Customize your nurse trailer with many options including; water or fertilizer tanks, lights, brakes, fenders, pumps, 2" or 3" plumbing, inductor tanks, fully DOT compliant, and more
Call us for one of these units ready to ship today, or visit with our team to build your own custom nurse trailer.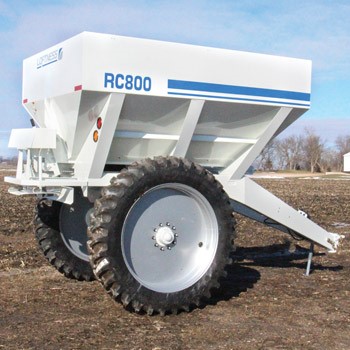 Dry Fertilizer Equipment
Loftness 8 Ton and 12 Ton Spreaders
Simonsen Spreaders and Tenders
SpeedKing Blenders, Conveyors and Field Loaders
Additional Equipment Available for Lime, Litter, and Orchards!
Variable Rate Controllers Available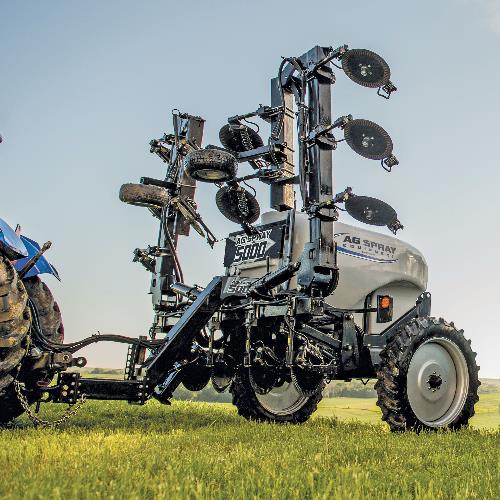 Liquid Applicators
Sidedressers for Nitrogen
Available in 1050, 1350, 1650 or 1950 gallon capacities
Tool bar lengths from 27ft to 55ft
High Quality American made material
One of the shortest hitchpin to axle lengths in the market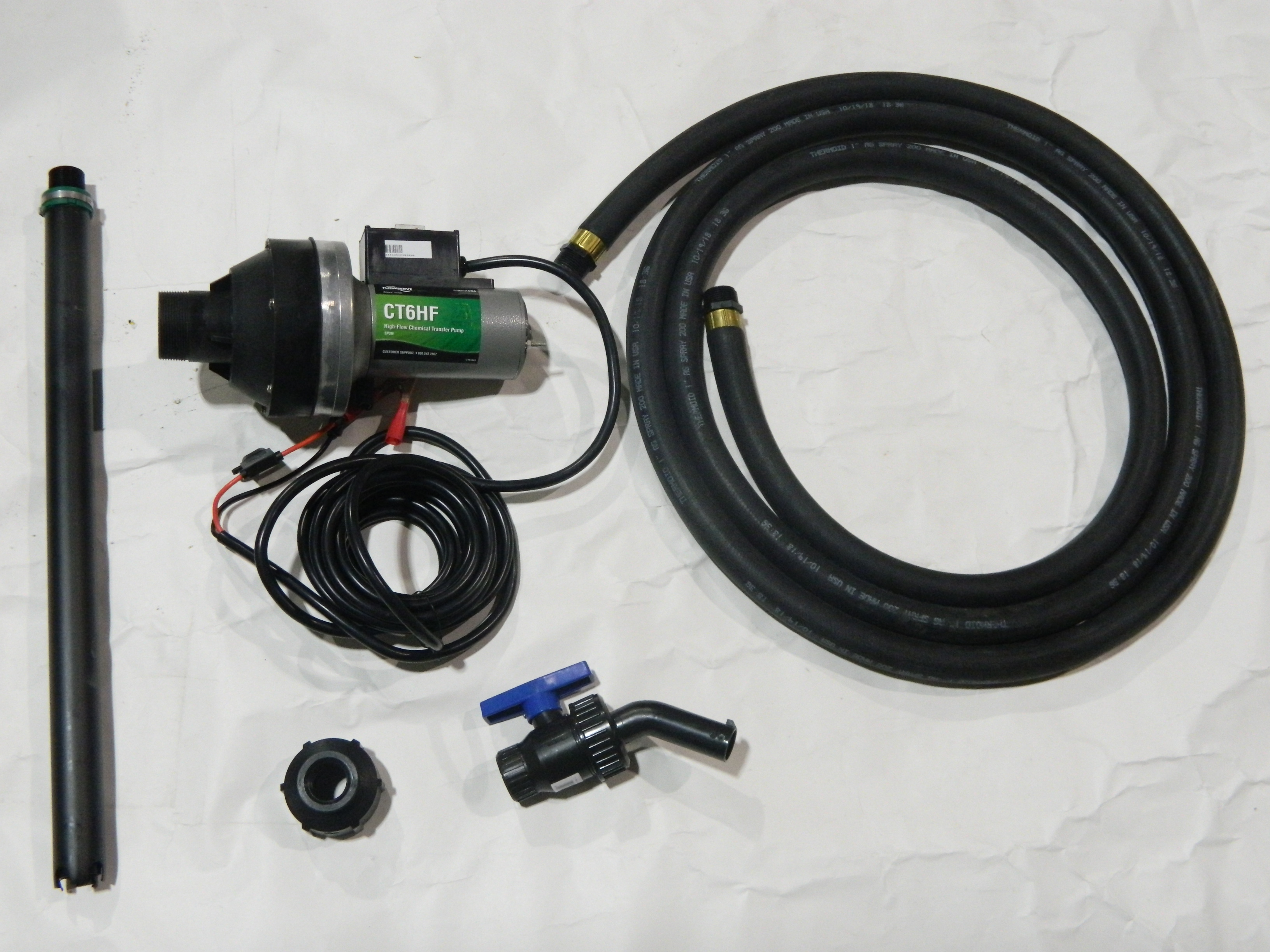 CT6 Pumps from Flowserve
Available in standard flow (12GPM) and high flow (18GPM)
Standard with EPDM seals with upgrade to Viton seals available
Configure your unit to draw from the top or bottom of tote with a dip tube, reducing coupler and other fittings
Available as a Hose Kit, Cage Kit or Caddy System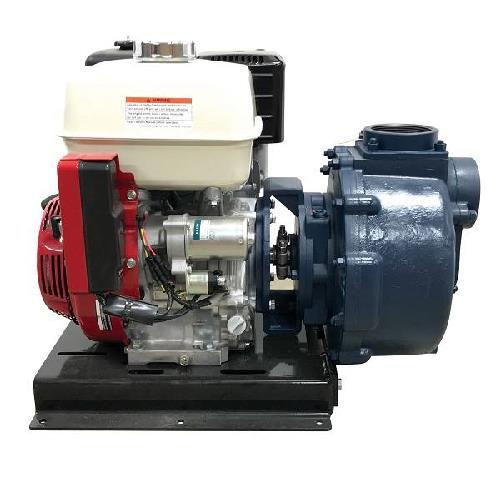 High Flow Cast Iron Wet Seal Pumps
3" Pump with flow up to 332 GPM
Wet Seal Reservoir allows consistent running in liquid
2 Year unconditional warranty
Available in Single or 3 Phase electric versions
Available in 2" with GX160 Honda Engine
Norwesco Tanks
North America's leading manufacturer of molded polyethylene tanks
Heavy duty tanks rated to hold nearly 16lbs per gallon made from high density polyethylene resin
Large selection of sprayer tanks, storage tanks, fertilizer tanks, water tanks and hauling tanks
The most reliable tank on the market with a nonprorated warranty to back it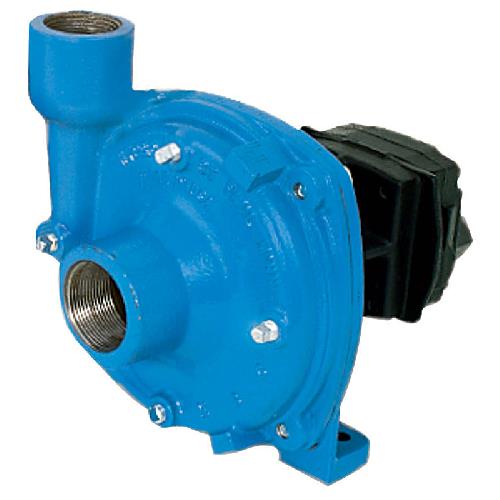 Hypro Cast Iron Sprayer Pump
Hydraulic-Motor-Driven
Self Priming
Max 99 GPM Output
Max PSI 97
Cast Iron and Stainless Steel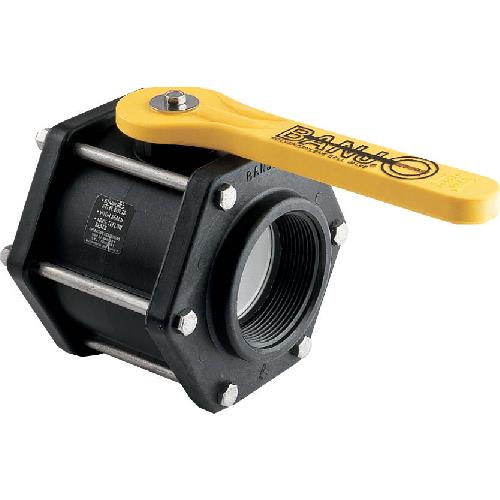 Banjo Valves, Couplers, Pumps and Parts
Ball Valves
Cam Lever Couplings
Pipe Fittings
Line Strainers
Transfer Pumps
Manifold Fittings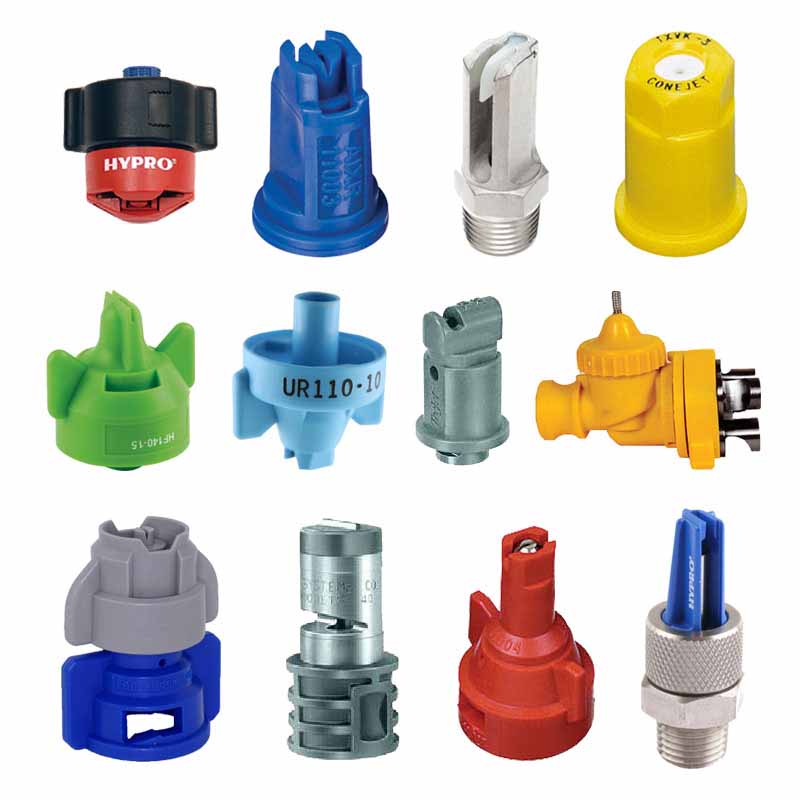 Nozzles and Tips
Sprayer Tips from TeeJet, Hypro Wilger and many more of the industry leaders
Nozzle Screens, Adapter Caps and everythig you need for your sprayer
Replacement Parts for older booms or upgrade to the latest versions
Hose drops, swivels and much more!